The 75th Wyndham Championship is in full swing (pun intended) this week in Greensboro, North Carolina. The tournament is a golf tournament and one of the stops on the PGA tour.
I will be the first to admit that I am not as knowledgeable about the world of golf as I am about the world of celebrations, but I do know about one golfer in particular.
American golfer, Arnold Palmer is infamous not only for his golfing abilities but also for his signature drink, named after him, the Arnold Palmer.
The Arnold Palmer (drink) is the perfect blend of lemonade and iced tea. It originated in the late 1960's when a woman overheard the golfing legend order the custom beverage. It's reported that the lady then ordered what he ordered and referred to it as "that Palmer drink." The drink has been massed produced carrying the golfer's name and is also called half & half.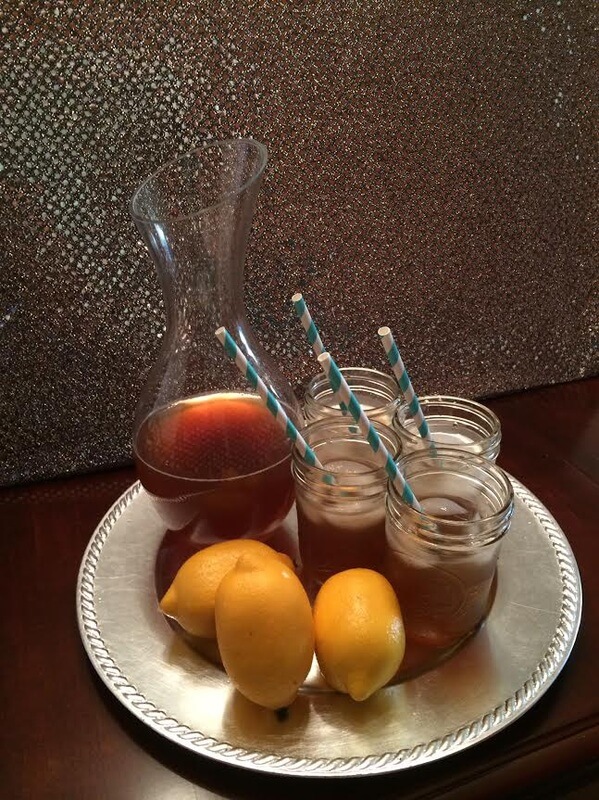 How To Make The Arnold Palmer
Ingredients
Lemonade
Iced Tea
Glass
Straw
Directions
1. Fill the glass half full with lemonade
2. Fill the rest of the glass with iced tea
3. Use the straw to stir
4. Sip and enjoy
For your next celebration, raise your glass and enjoy The Arnold Palmer!
Be Sociably Inspired!