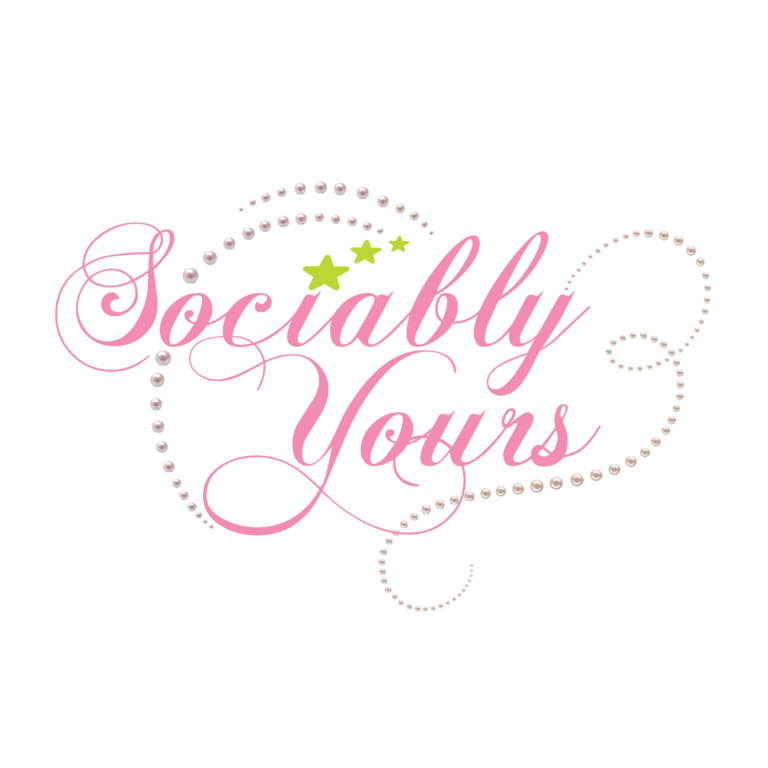 Undeniable charm, style, grace, southern hospitality, and a passion for celebrating, Page Nichols Stroud continues to celebrate the beautiful moments of life as the owner and creative director of Sociably Yours®.  Encouraged to always dream big, Page is excited to see her big dreams become her bold reality.
Photo credit: Tory Bass Photography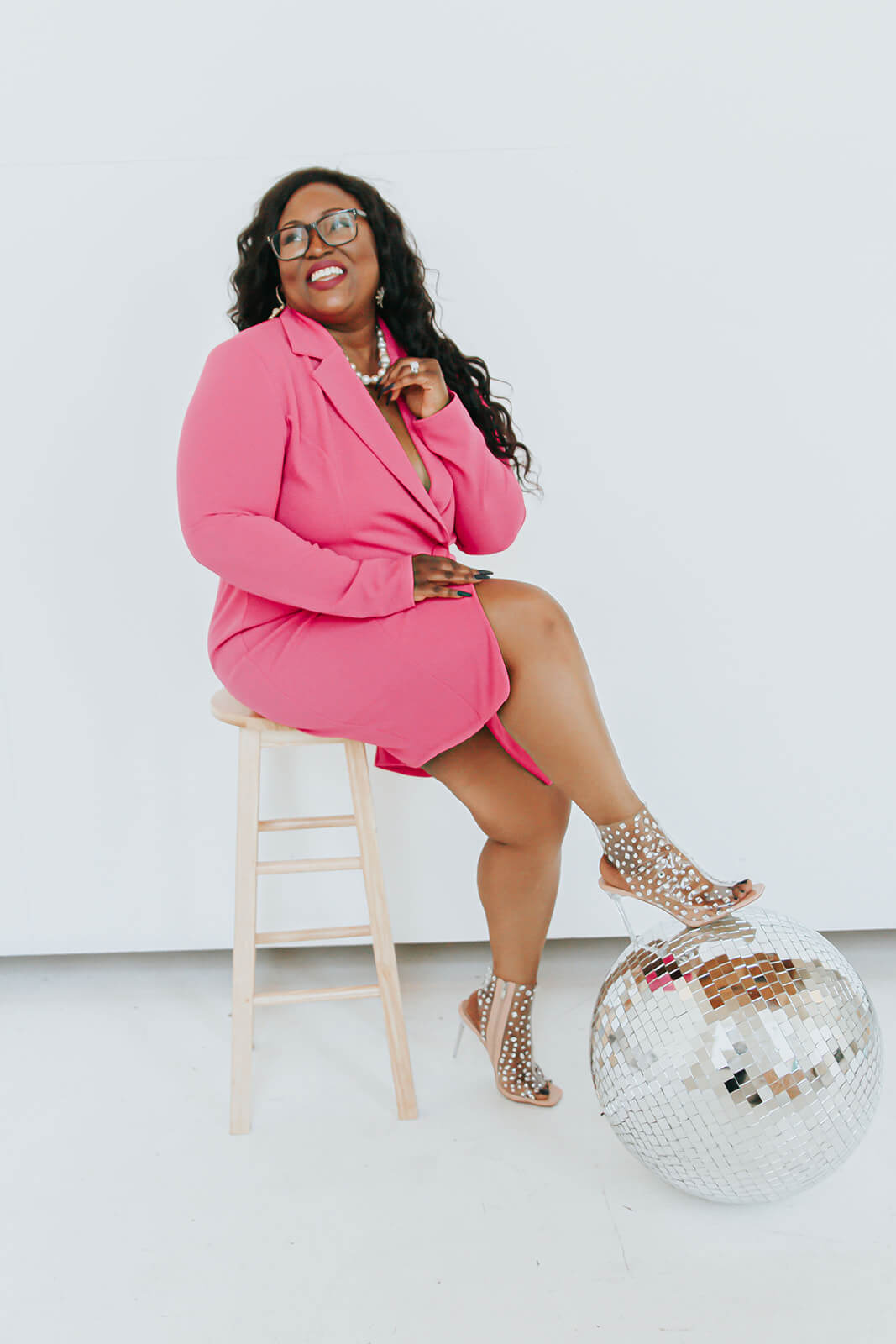 The Latest from Social Page Blog
Growing up in Charlotte, North Carolina, this southern belle has been planning events both personally and professionally for almost twenty years.  Her career in academia has afforded her the opportunity to work on major institutional events such as Inauguration (for college Presidents of Bennett College and High Point University), Commencement, Homecoming, Open House and various award and recognition ceremonies for students, faculty and staff.  After receiving her Bachelor of Arts in Business Administration from Bennett College in Greensboro, North Carolina, she later went on to receive her Masters of Education in Training and Development from North Carolina State University in Raleigh, North Carolina.  She also completed her certification in wedding planning with the nation's leading wedding planning certification program and membership of wedding planners,  The Bridal Society.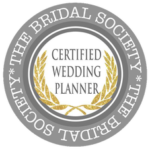 Living by her philosophy that every day is a celebration, Page Nichols Stroud set out to create a brand that would help make entertaining and celebrating easy.  Never wanting the budget to discourage others from celebrating, Page loves utilizing her gift of creating signature celebrations on affordable budgets.  In 2016 Sociably Yours® expanded the brand to include a signature line of cosmetics.  Originally created as a memorable gift for her brides on their wedding day, The PS Collection is an exclusive collection of long-wearing signature lip colors for the everyday woman. The brand expanded further in 2017 with the opening of Suite 104 Sociably Yours a luxe location for clients to host their intimate celebrations.  The Sociably Yours® brand encompasses cosmetics, entertaining, weddings and events.  In 2019, Page expanded her personal brand to launch her own online talk show. On The Same Page is her new online talk show that is your location for ideas and inspiration for a social lifestyle. The show is currently available on social media.
The expertise and gregarious personality of Page Nichols Stroud has been instrumental to the reoccurring features on Fox News sharing her signature tips for effortless entertaining.  Most recognized for her fashion style and smile, Page is quickly becoming the most sought after entertaining expert.
Page currently resides in High Point, North Carolina where she also enjoys her leading role as wife to her supportive husband, local author and engineer Howard and is the biggest cheerleader for their sons Bryce and Landon.